CHAIN & PADDLE CONVEYORS BROCHURE (PDF)
Hutchinson offers ALL the right conveyor for all the right applications. There are SO MANY it's impossible to list them all. PLEASE CALL to discuss your options! Here are some highlighted conveyors: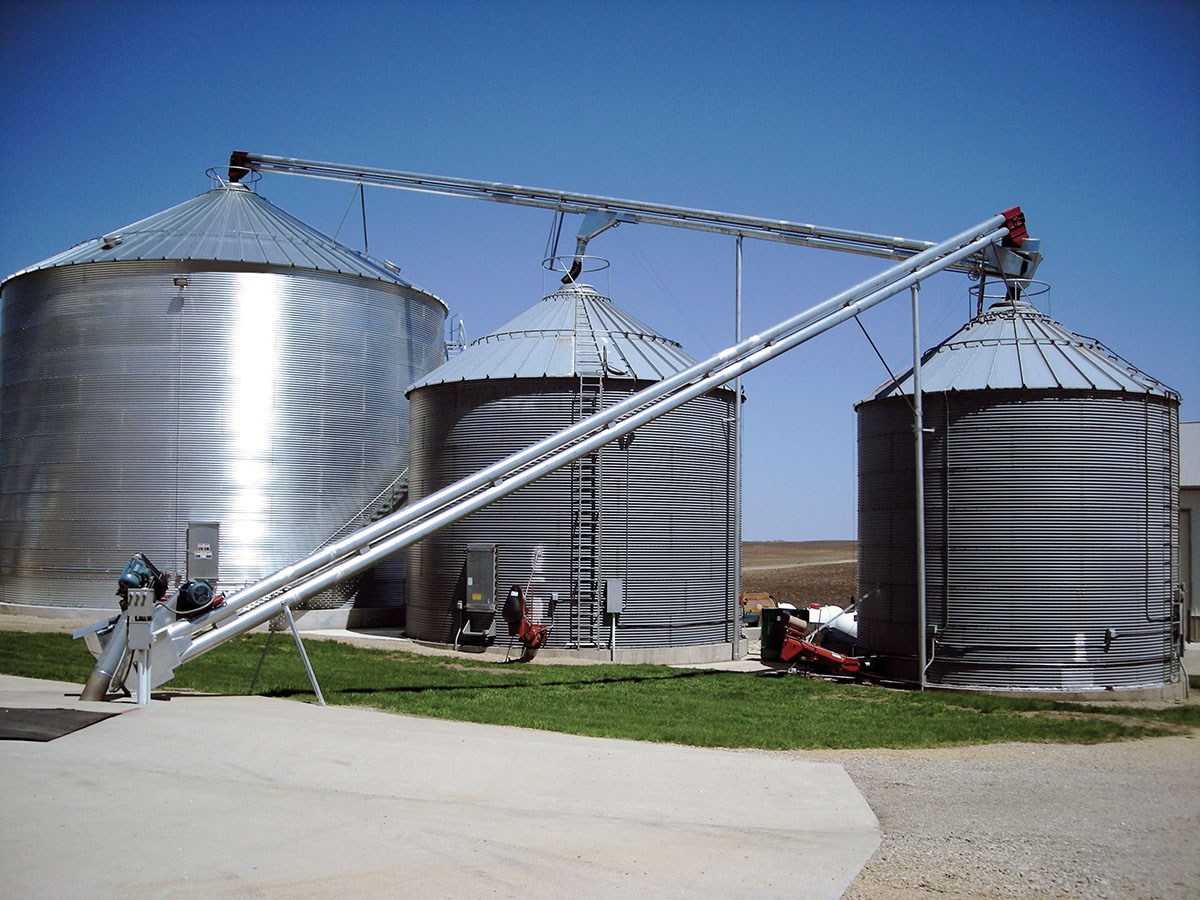 Above is an example of STATIONARY DOUBLE RUN GRAIN PUMPS.  Saying this is becoming redundant…the possibilities are endless!  The double run can be installed incline (up to 60 degrees), horizontal, or anywhere in between.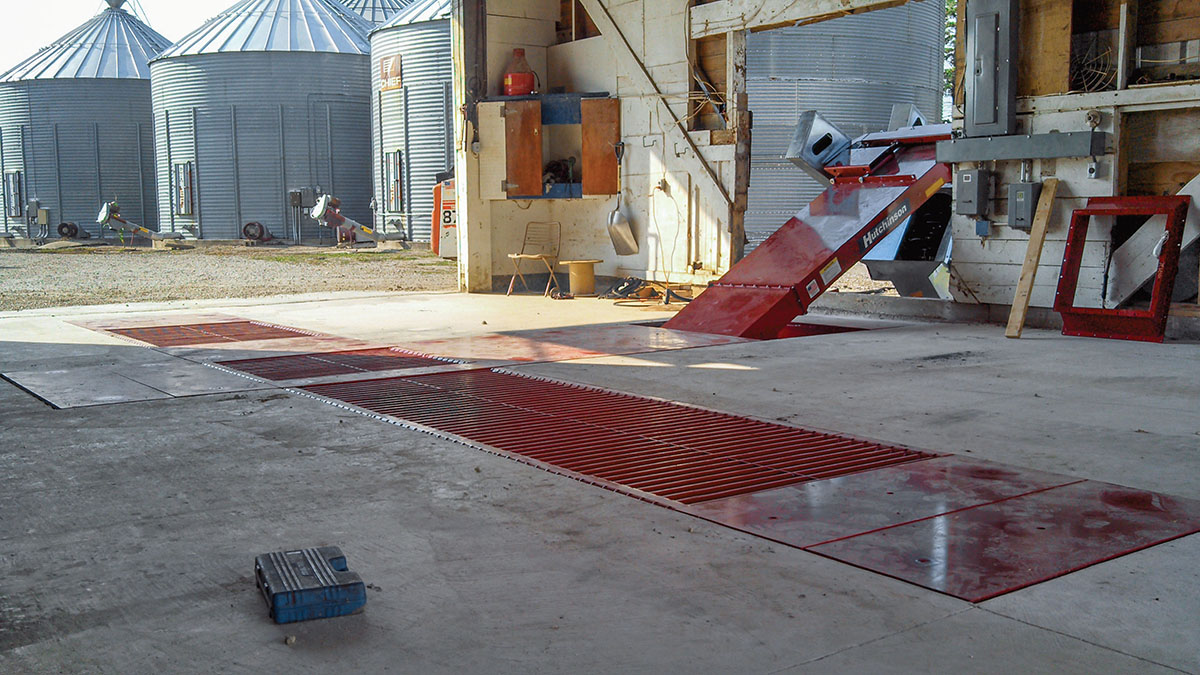 Above is the Dual Hopper Chain Conveyor.  You can dump two truck hoppers simultaneously and convey anywhere from 10,000 to 20,000 BPH.  This is an excellent product for grain receiving with possibilities for commercial or farm sites.